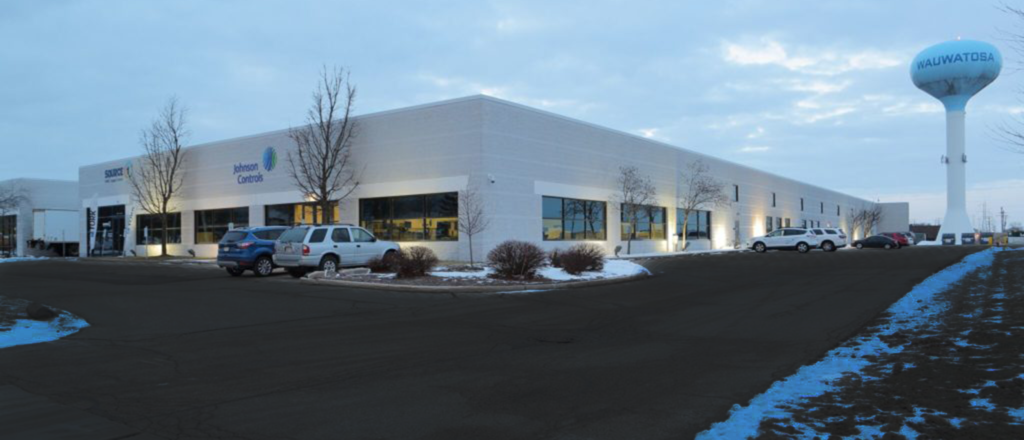 Wirth Street Industrial
12000 & 12100 W. Wirth St.
Wauwatosa, Wisconsin
The Wirth Street Industrial property is located at 12000 – 12100 West Wirth Street in Wauwatosa, Wisconsin. The property is on the north side of Wirth Street, just east of 124th Street, south of Capitol Drive (State Highway 190), and west of US Highway 45.
The property consists of two industrial buildings containing a total of approximately 74,262 square feet. The multi-tenant buildings are 100 percent leased to four tenants with various lease terms.