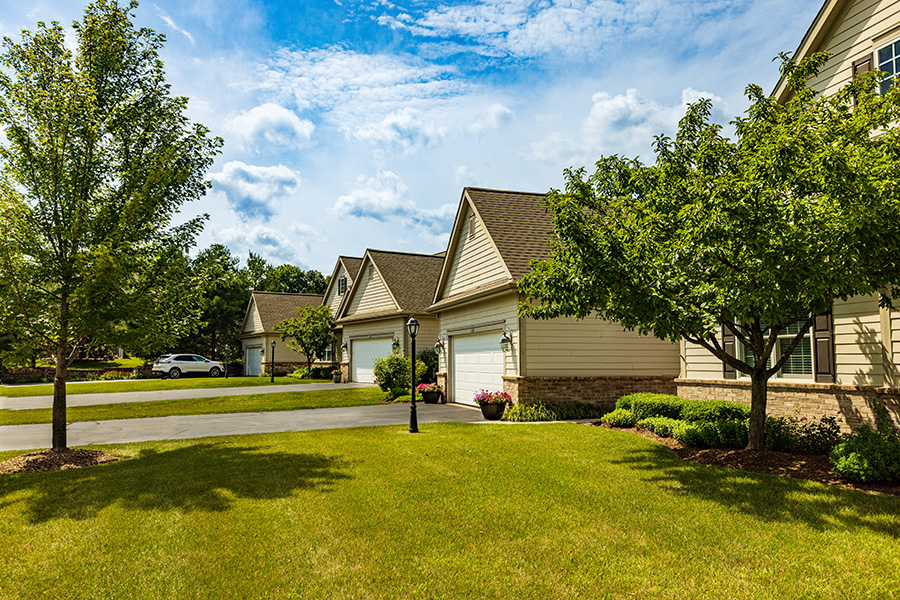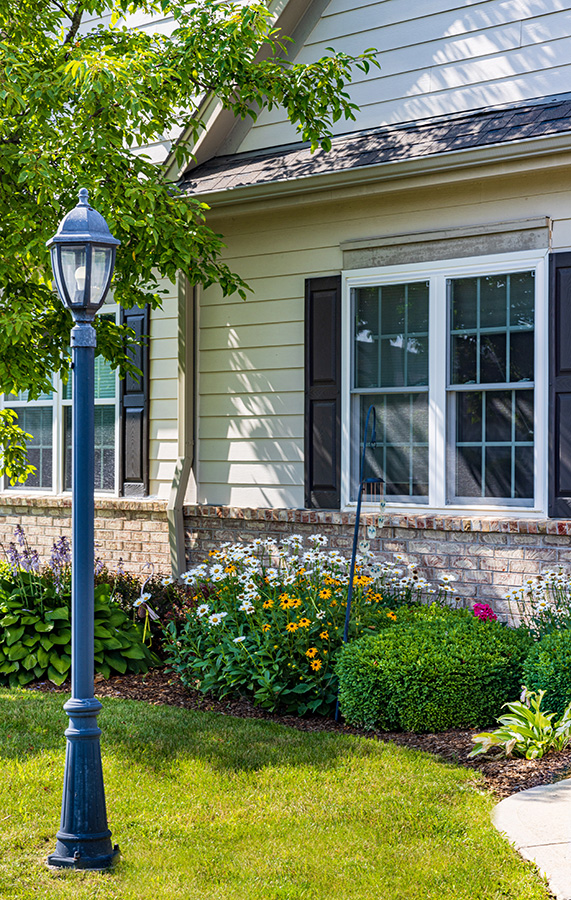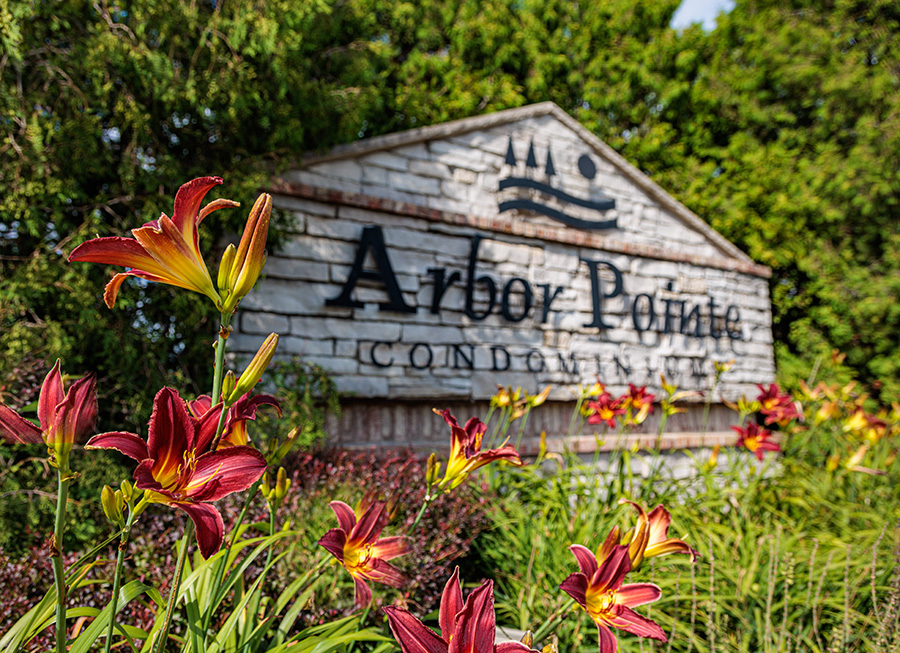 Arbor Pointe Condominiums
Arbor Pointe is a Condominium Community located in Slinger, WI. It was built in approximately 2006 and is comprised of 92 condominium homes ranging from 1,300 to 3,500 square feet and are available in four-family and side-by-side units.  
Arbor Pointe is served by the Slinger School District, which is located in Washington County, and a quick commute to highways 41 and 60.